INS 2021: "Neuromodulation: From Scientific Theory to Revolutionary Therapy"
It is indeed my great honor to invite you to the 15th World Congress of the International Neuromodulation Society.  This biennial conference, subtitled "Neuromodulation: From Scientific Theory to Revolutionary Therapy", hopes to emphasize that neuromodulation therapies from deep brain stimulation for movement disorders, epilepsy and psychiatric disorders, to spinal cord stimulation for chronic pain and locomotion, to sacral nerve stimulation for urinary and fecal incontinence have all developed from rigorous scientific theory and have matured into proven clinical therapies. No longer considered mysterious or unproven therapies, neuromodulation therapies now have a strong underpinning in scientific theory which has led to rigorous studies of mechanisms of action which have ultimately led to refinement and personalization of neuromodulation techniques.  The 15th INS World Congress will include plenary sessions from world experts, oral presentations, panel discussions, oral abstract presentations and poster sessions covering the basic science, mechanisms of action and clinical effectiveness of neuromodulation therapies.  It will by design include networking opportunities to convey knowledge from multiple disciplines about current practice, future developments, and solutions for neuromodulation therapy of the central, peripheral, and autonomic nervous system.
The congress will bring together over 1,500 scientists, researchers, engineers, device developers and healthcare providers from around the globe to share evidence-based knowledge about basic, translational and clinical research; emerging technologies; and global health care trends in order to improve skills, outcomes, and access to patient care. All this only meters from the beach in the heart of one of the most beautiful cities in the world: Barcelona!
I invite you all to join us!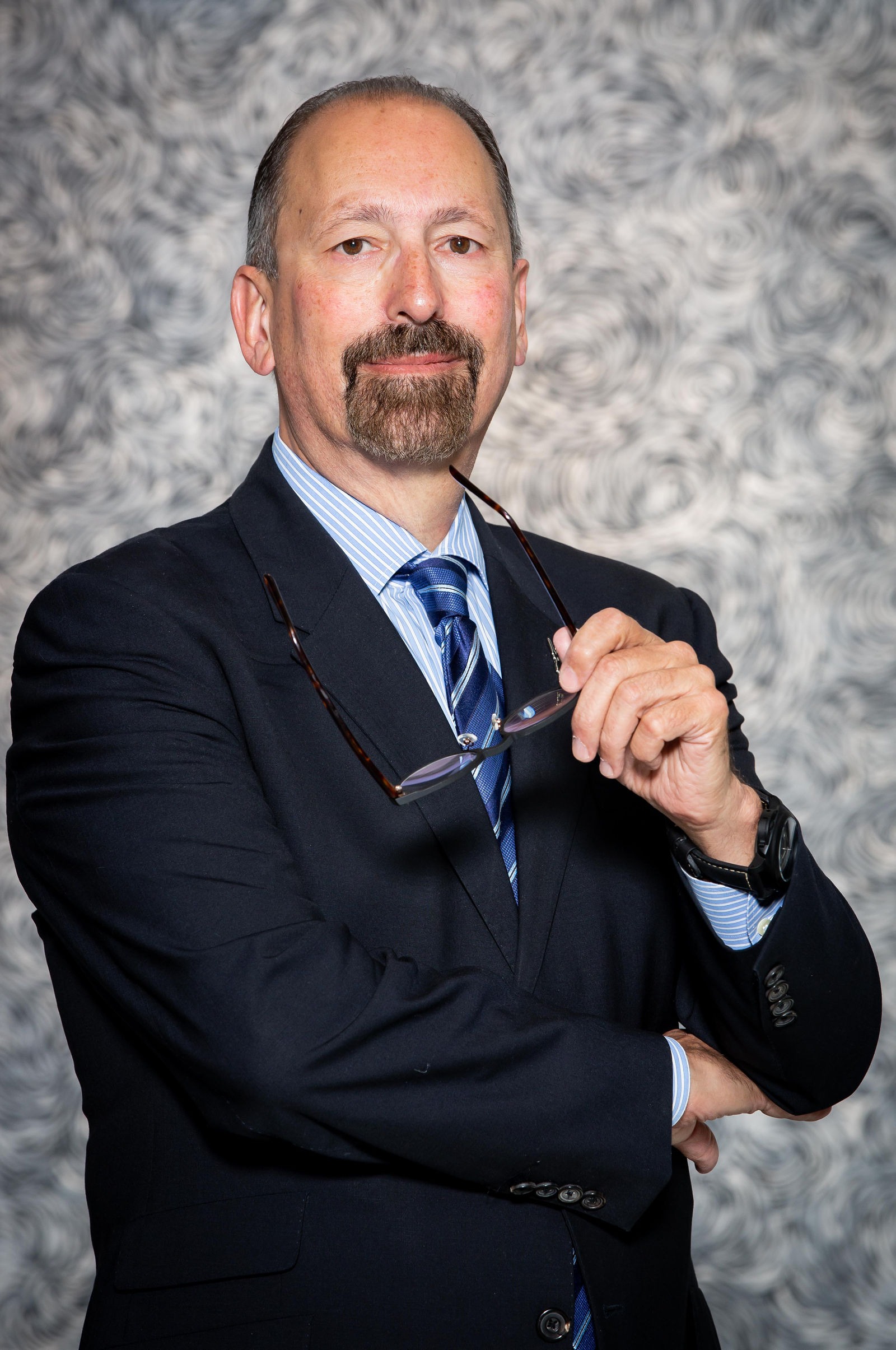 Robert M. Levy, MD, PhD
President, International Neuromodulation Society
Dr. Robert Levy earned his medical degree at Stanford University, where he also received his Ph.D. in neurosciences and completed a postdoctoral fellowship. He was recruited to serve as Professor and Chairman of the Department of Neurological Surgery and Co-Director of the UF Health Jacksonville Neuroscience Institute at the University of Florida College of Medicine in Jacksonville, FL.
Dr. Levy has authored several textbooks and published 300 peer reviewed journal articles. He has been the recipient of many national and international honors and awards and has been listed in the Best Doctors in America. His current research involves novel applications of neurostimulation and targeted drug delivery to the brain.
Robert M. Levy, MD, PhD
President, International Neuromodulation Society