Best things to do in Barcelona
A city full of World Heritage Sites, beautiful nature and beaches, traditional tapas bars, and delightful Spanish cuisine, Barcelona is among the best European destinations.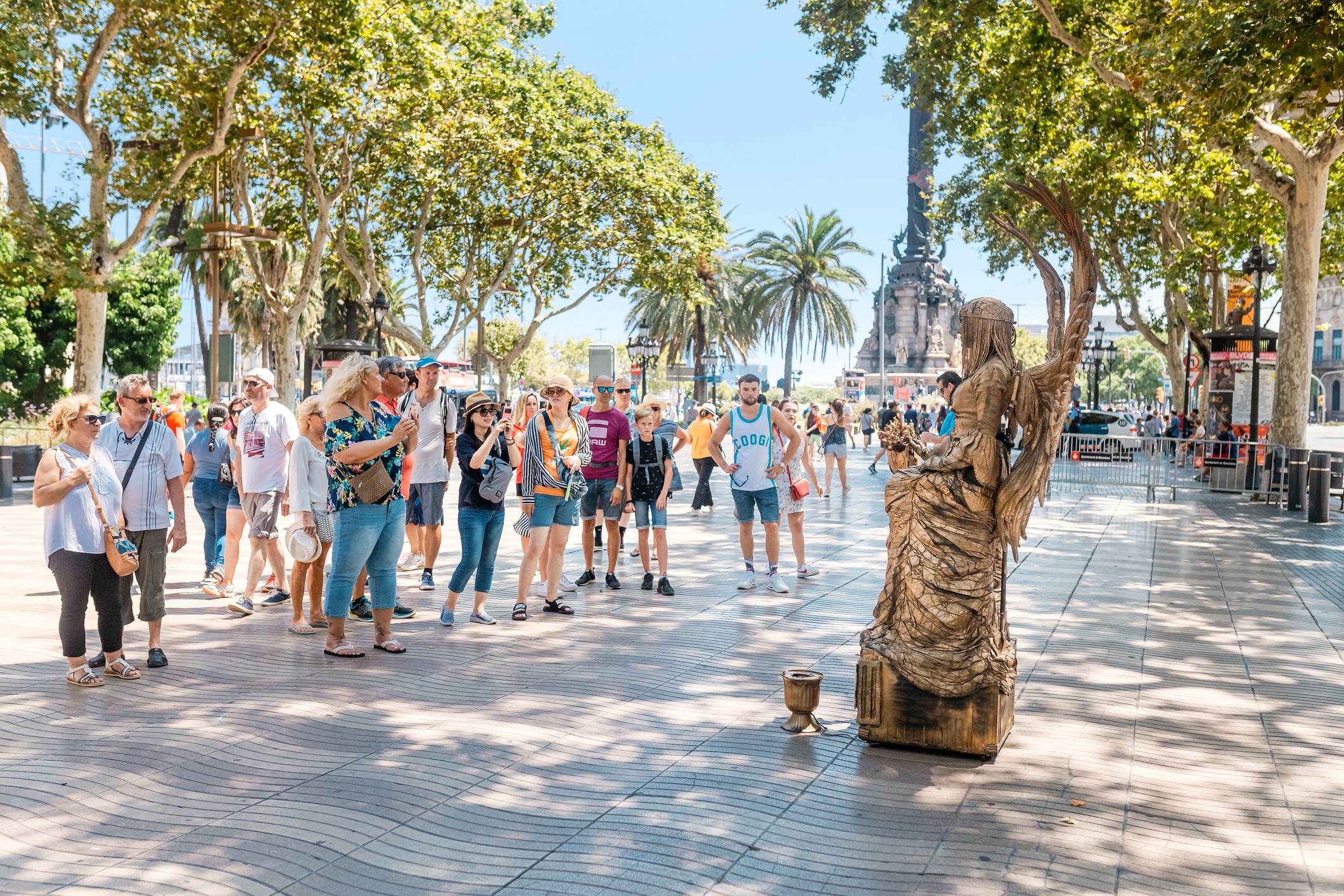 1. Start the day at Las Ramblas
This 1,5-km street is the center of tourism in Barcelona. It cuts through the center of the city, from Plaça Catalunya in the north to The Columbus Monument in the south. There you will find shopping, dining, and a buzz of activity and diversity here, including many street artists and performers on display.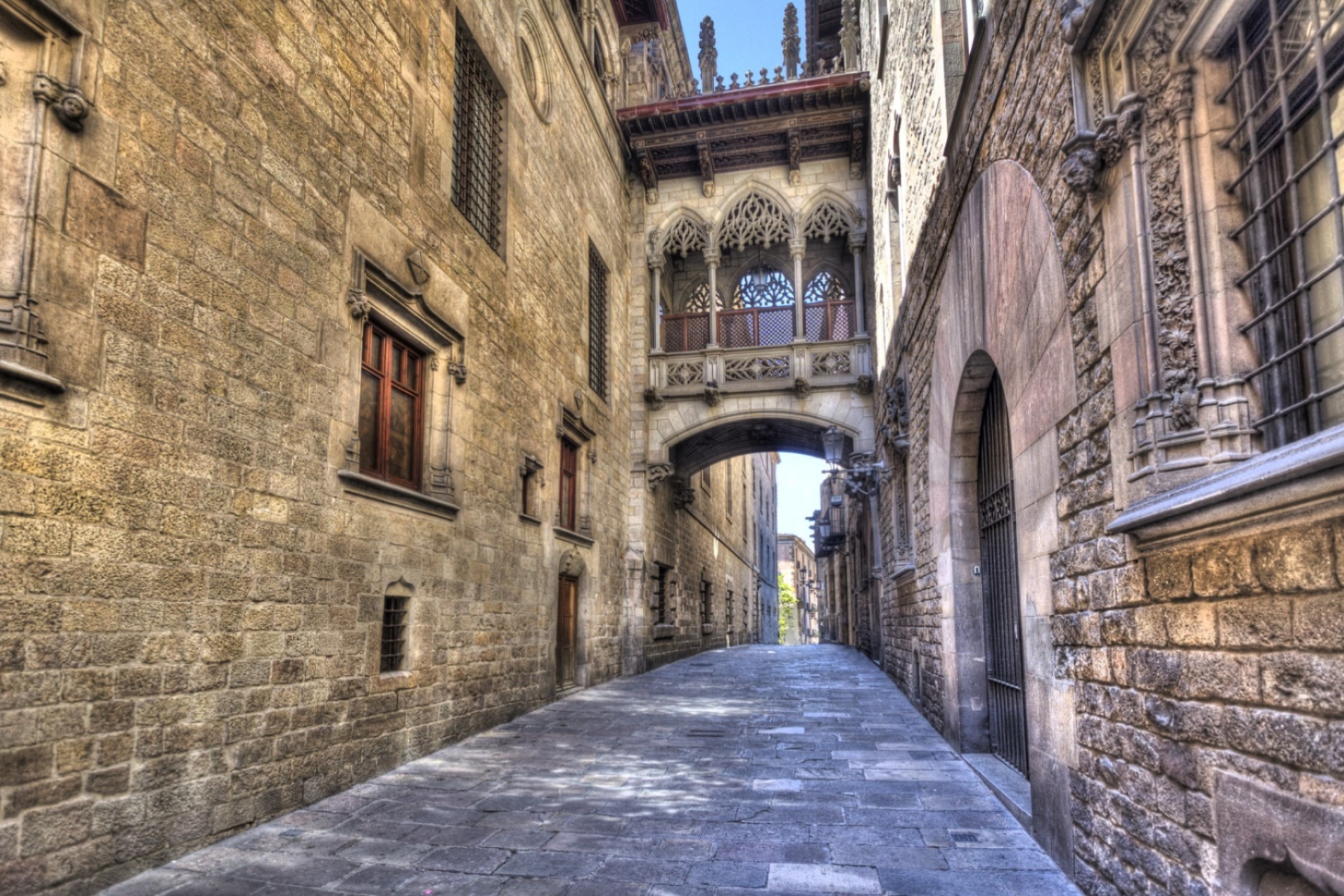 2. Explore the Gothic Quarter
Barcelona's most picturesque neighborhood is a maze of alleyways and beautiful buildings, some of which go back to the Roman era. You can join a guided walking tour or explore the narrow, cobbled streets and Medieval buildings on your own. Either way, you will experience the magic of this emblematic barrio.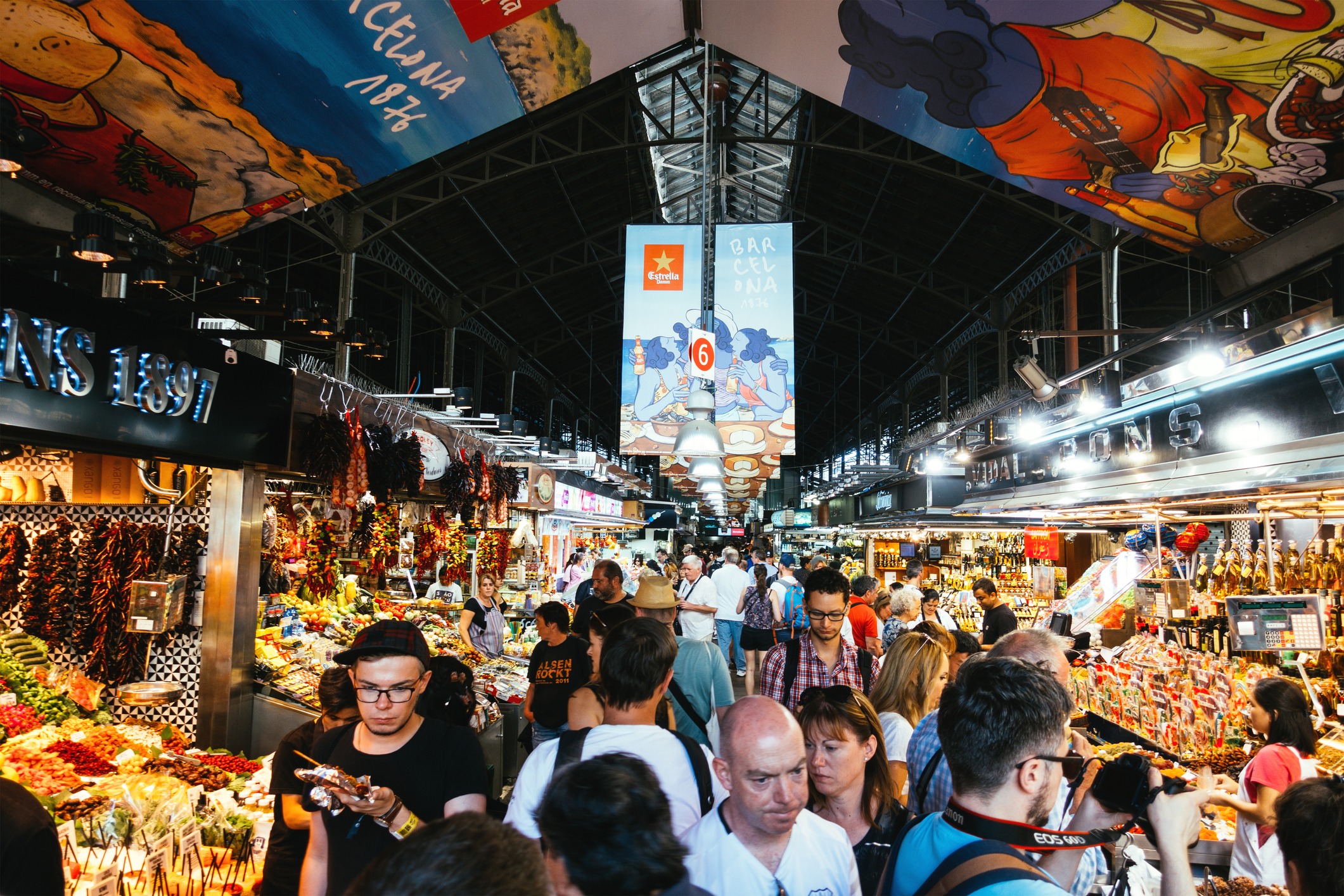 3. Snack at Mercat de la Boqueria
While you are in the area of Las Ramblas, make sure to visit this bustling food market, iconic for Barcelona. Mercat de la Boqueria offers a great variety of fresh products, but the main reason to visit is to sample the rows of small tapas bars. Come hungry and enjoy the feast on local dishes and sangria!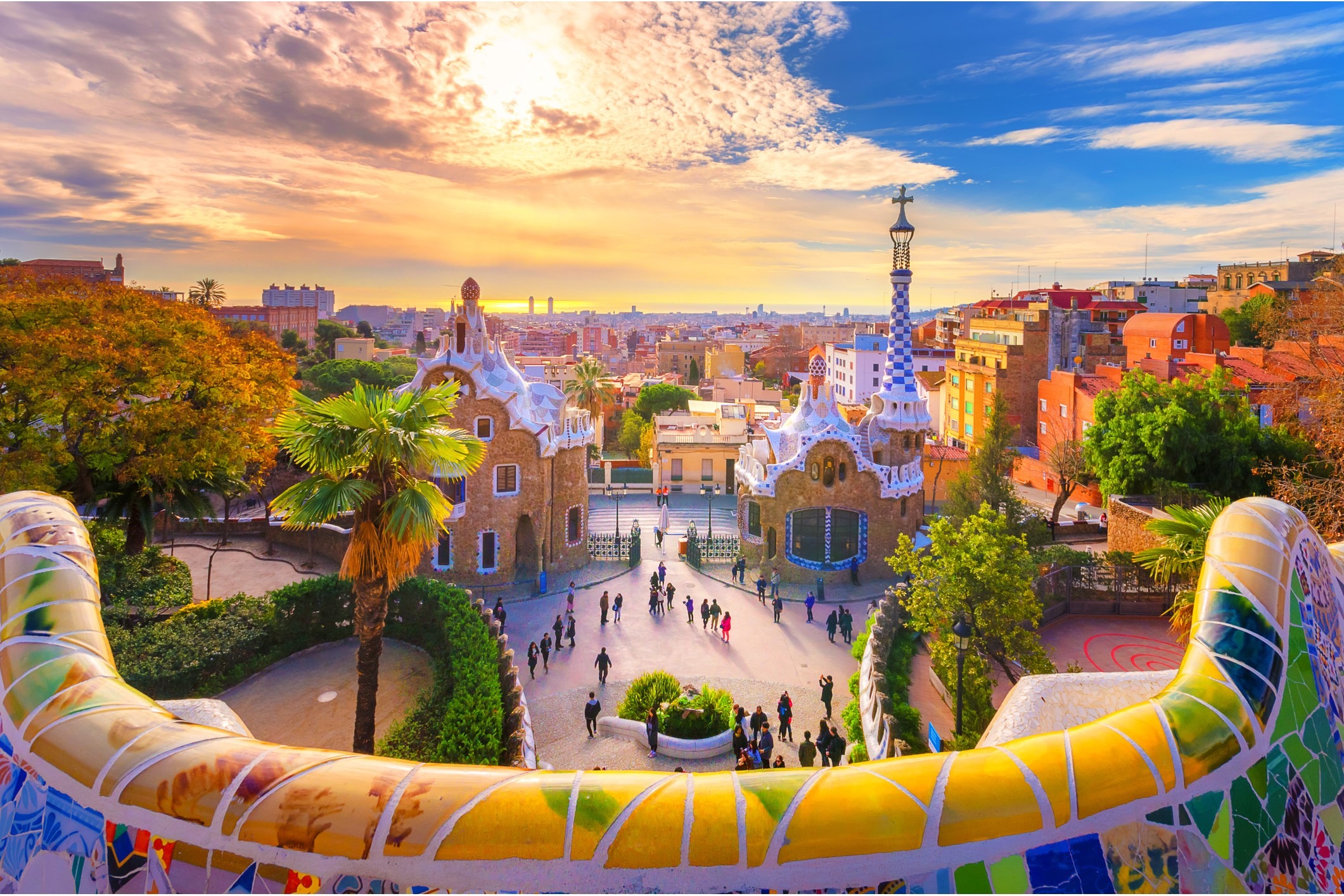 4. Discover the work of Gaudi
Park Güell is a public park that showcases the surreal and highly symbolic art of Antoni Gaudi. You can spend hours there you can enjoy Gaudi`s work and a phenomenal view of the city. Do not miss out on his other stunning creations, such as Casa Batillo, Casa Milla, Church of Colònia Güell, and many more.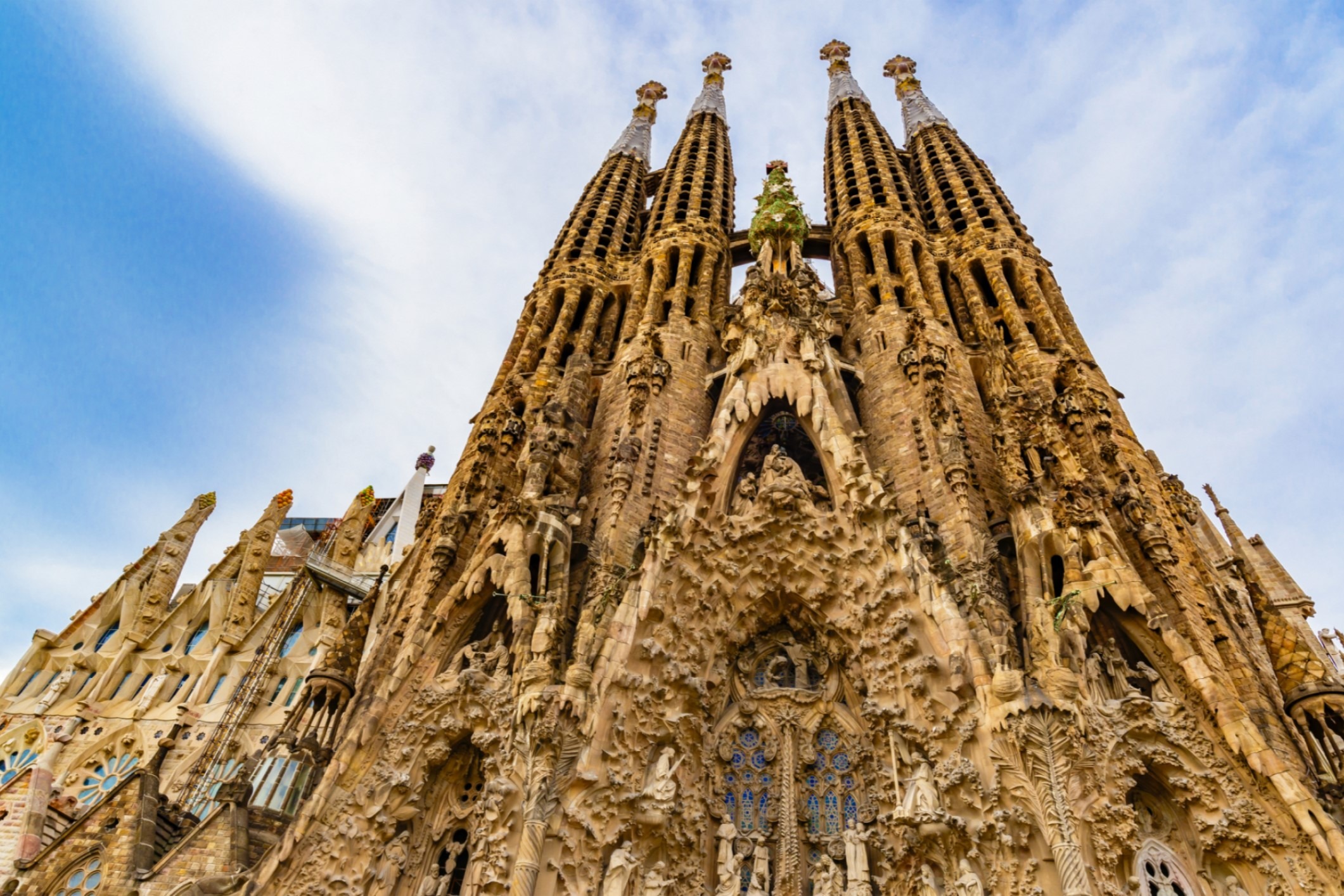 5. Basilica Sagrada Familia is a must
Speaking of Gaudi, Basilica Sagrada Familia deserves a special attention! This is an Art Noveau masterpiece and the most iconic landmark in Barcelona. The construction of the church began in 1882 and it is still not finished. The design details both in and outside are breath-taking!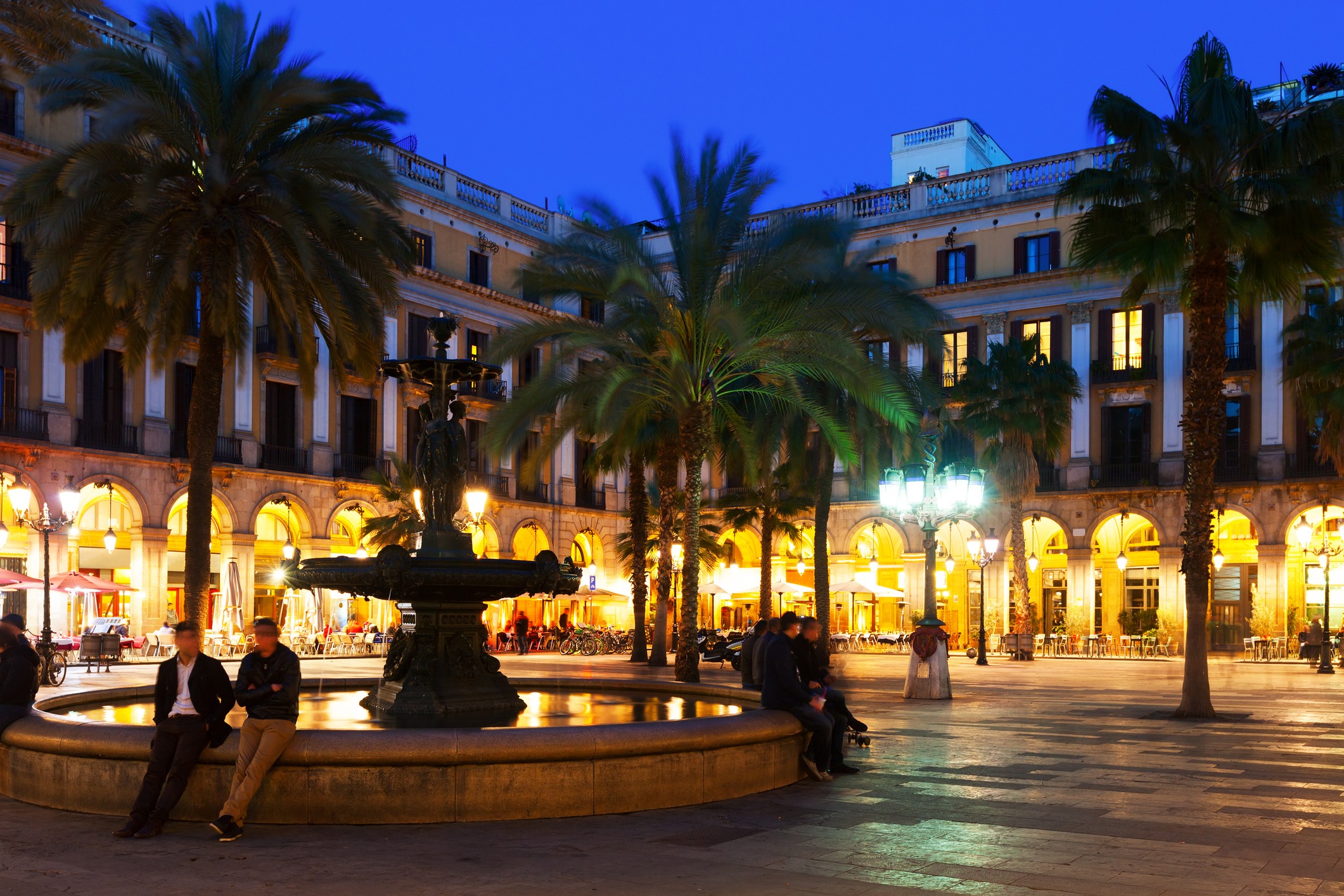 6. Explore the hidden Plaças
Plaças have special part in Spanish rural infrastructure. These are squares surrounded by buildings from each side and are common place for social gatherings and bar-hoping. Plaça Reial is probably the most famous, but all of them are beautiful especially at night, when they are buzzing with life and music.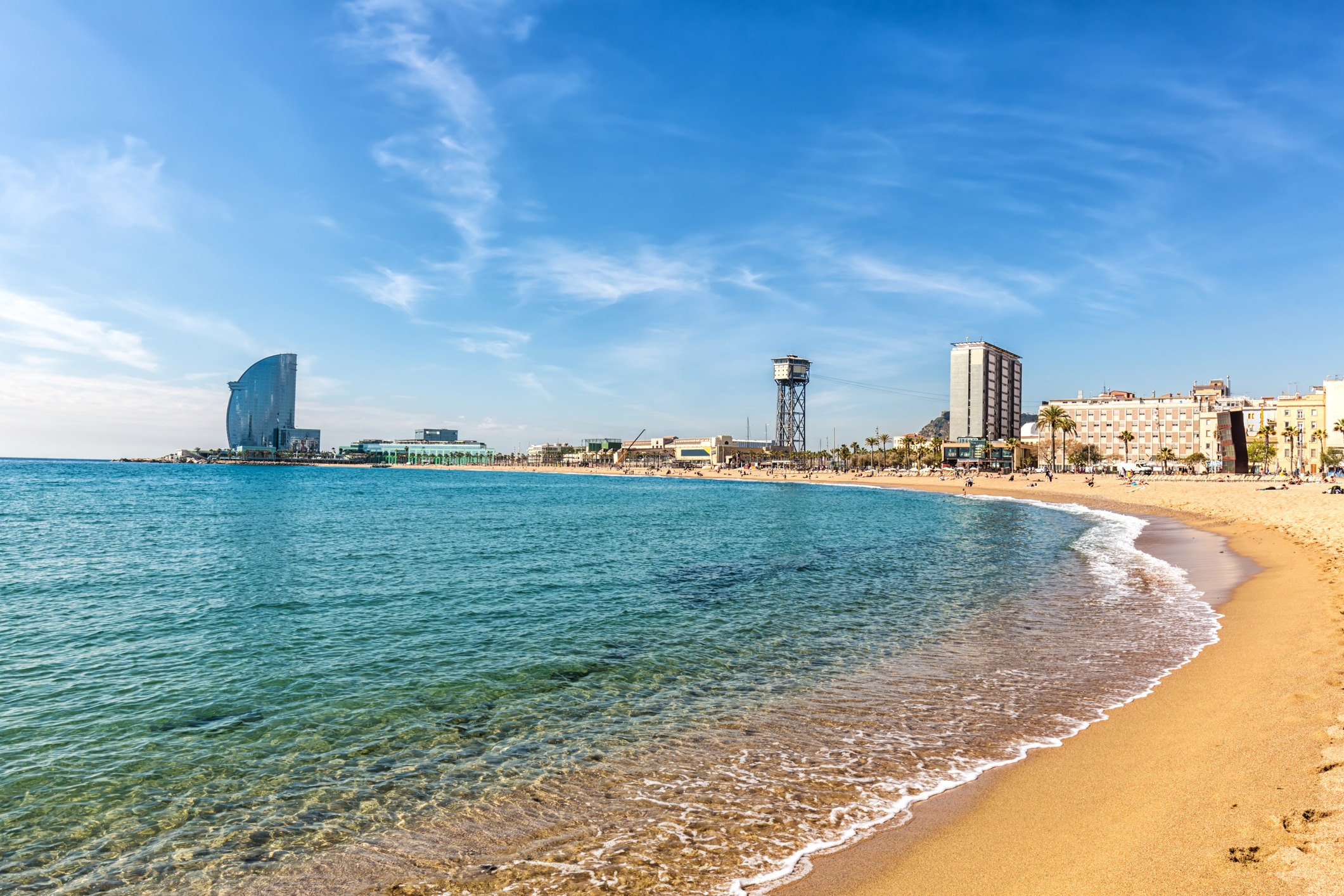 7. Relax on the Beach and Port Olimpic
If you want to spend a few hours enjoying the Mediterranean coastline, there are a handful of beaches in the city, as well as in the surrounding. Sun loungers are available to rent or you can relax at one of the many chiringuitos (small beachside restaurants) and soak up the afternoon sun.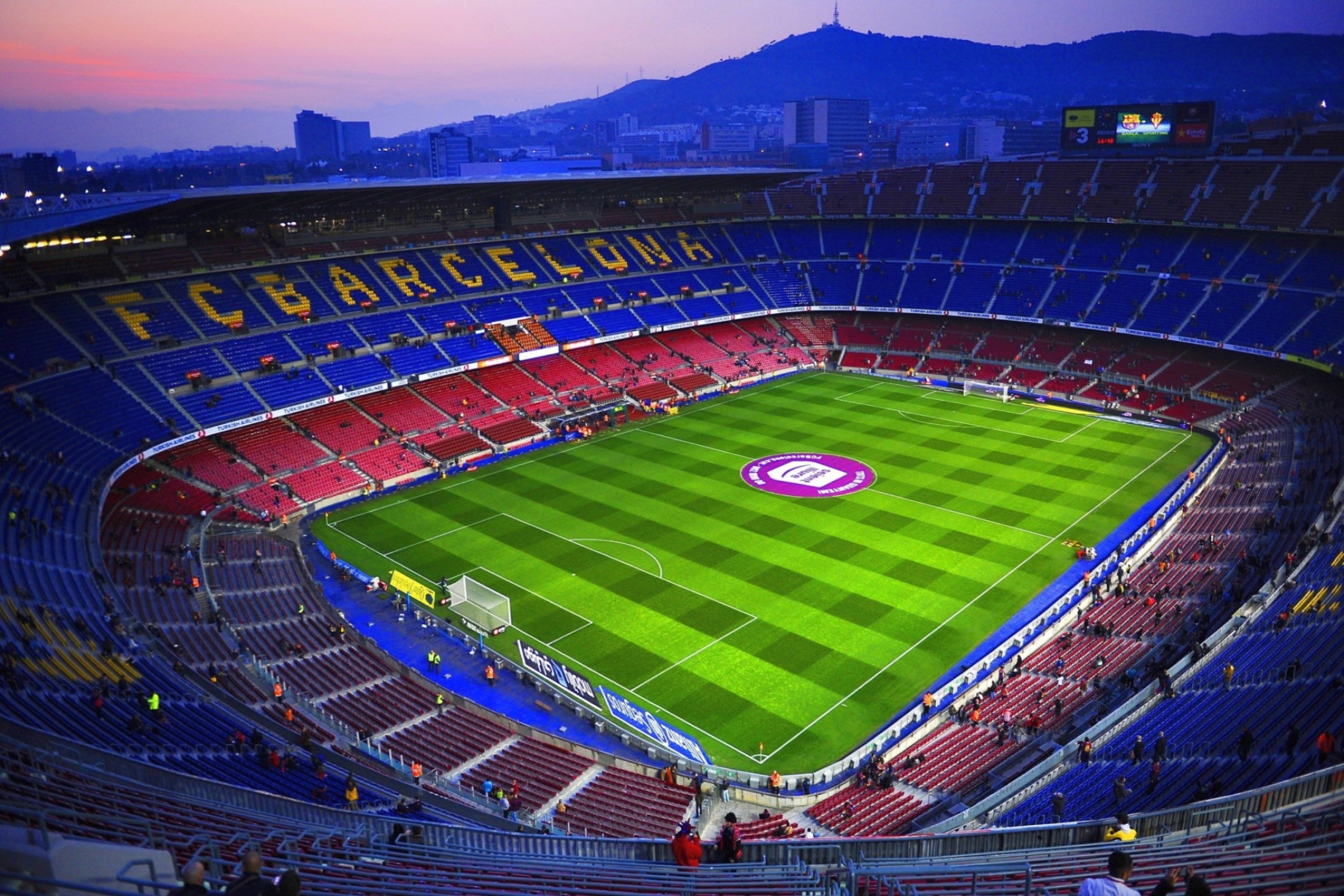 8. Watch FC Barcelona at Camp Nou Stadium
FC Barcelona is a legendary football team, and they also represent the soul of the city. The team and the stadium are known to be very impressive. Around 100,000 eager fans attend games at Camp Nou, and the atmosphere is electric. Even if you are not a sports fanatic, it is definitely an experience to remember.
How to move around Barcelona
Barcelona and its metropolitan area have a wide range of public transport and sightseeing transport options. There are different ticket types so that you can get to where you want to go in Barcelona easily and conveniently. The city bursts with exciting opportunities, visit the following website for information about the different transportation services and their cost. If you choose to hop on and off the Bus Turistic you can learn more its route and make a reservation here.