Best Abstract Competition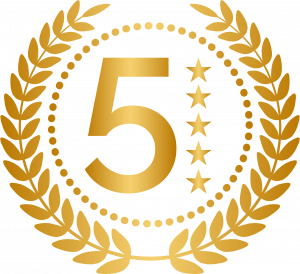 THE INS  WILL BE HOLDING AN ABSTRACT COMPETITION, IN WHICH THE TOP FIVE ABSTRACTS WILL BE RECOGNIZED FOR THEIR QUALITY, ORIGINALITY AND INGENUITY IN BASIC OR CLINICAL SCIENCE.
The recipients will be notified in advance, and will receive their awards during the morning plenary session of oral presentations on Monday, 23 May 2022. In addition to this honor, the primary author recipients will be refunded their congress registration fees.
To qualify for the competition, the primary author must be a current member of the INS and must have registered for the main congress.